WINGMAN MAGAZINE + WISHES FOR WARRIORS STAR-STUDDED VETERAN'S DAY CHARITY!!!!!
With Comic-Cons being a huge hit around the world and being so near and dear to our hearts, WINGMAN MAGAZINE has decided to put on our own con- not just to bring together some of the most amazing and talented stars in the business, but to also celebrate a cause that is extremely important to us. And so, we have teamed up with the incredible charity WISHES FOR WARRIORS and HARRISON'S COMICS to throw;

BROUGHT TO YOU BY
This Veteran's Day Weekend, we are throwing our very own "Soldier-Con" if you will, and WINGMAN MAGAZINE, WISHES FOR WARRIORS, and HARRISON'S COMICS are bringing the brightest stars that we love who play heroes on-screen to come and pay tribute to the brave men and women who have truly fought and served for our country. So often, veterans sadly go ignored and are forgotten- and we want to make sure they know just how appreciated they are and that in our eyes, they are just as admired as the outstanding celebrities we look up to- if not more so.
SOME OF THE AWESOME AND TALENTED CELEBRITY GUESTS YOU CAN EXPECT: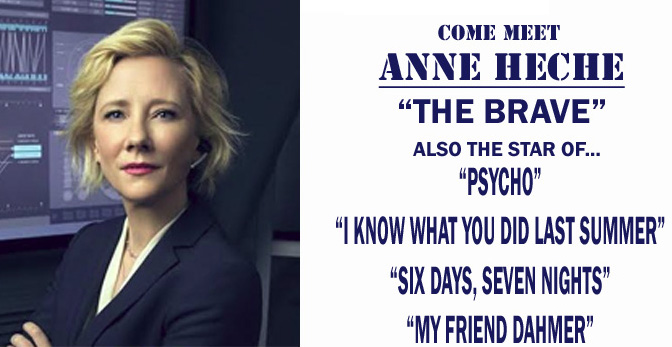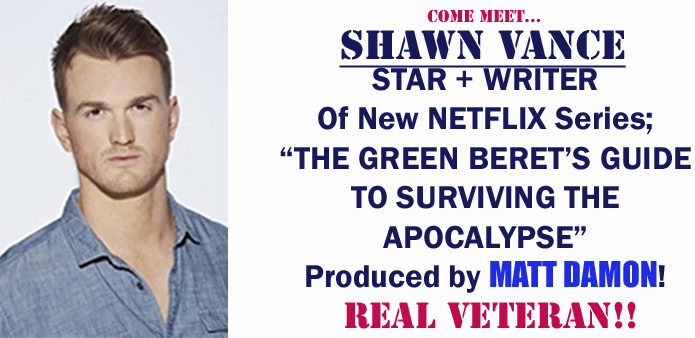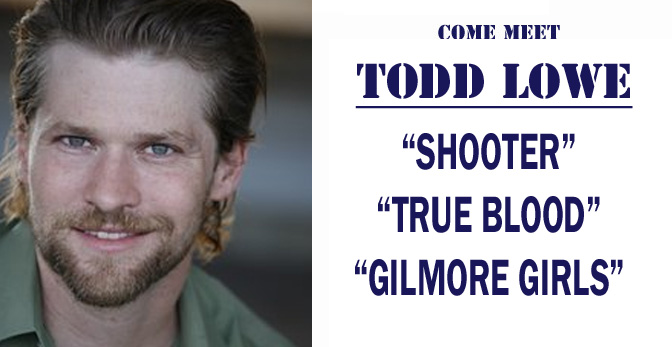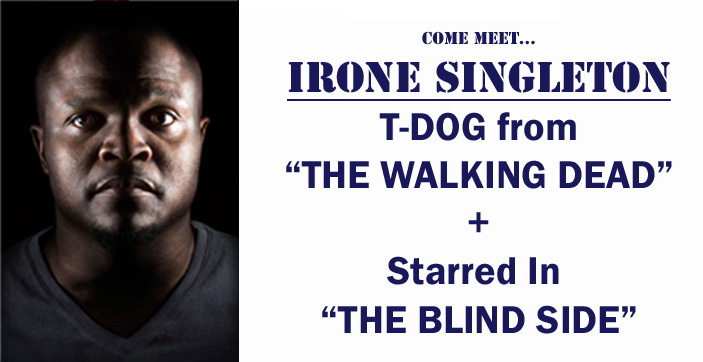 STAY TUNED AND KEEP CHECKING BACK; MORE GREAT STARS ARE BEING CONFIRMED EVERY DAY!!!
AND…
And Expect Some AMAZING Veterans To Be In Attendance For Our Panel!!!!
WHERE: Harrison's Comics; 252 Essex St. Salem MA, 01970
DATE: Friday, November 10th, 2017
TIME: 6:00 PM- 10:00PM
FOR ONLY $50.00 PER TICKET, FANS CAN:
~ GAIN ENTRY INTO OUR EVENT!
~ WATCH OUR CELEBRITY PANEL LIVE AS THE ACTORS PAY TRIBUTE TO OUR VETERANS!
~ MEET AND GREET THEIR FAVORITE STARS!
100% OF ALL TICKET SALES GO TO WISHES FOR WARRIORS AND VETERANS!
**TICKETS LIMITED!!! WILL SELL OUT FAST!!!***
**Autographs and selfies with every star cannot be guaranteed.**
BUY TICKETS BELOW!!!!!!!!!
EVENT DETAILS AND ITINERARY ARE AS FOLLOWS:
CHECK IN: 6:00 PM (Be there as early as you can! Check in can begin as early as 5:00 PM, as we are expecting a very large crowd!!)
RED CARPET: 7:00 PM
PANEL: 8:00 PM
MEET AND GREET: 9:00 PM
Our panel plans to discuss topics ranging from how these actors prepare for their roles, to the accuracy portrayed on screen, to our stars and Veterans' favorite military T.V. Shows and movies of all time- AND MORE!
In the good natured spirit of our event, fans can expect a completely non-divisive panel that focuses fully on celebrating the brave men who have risked and given their lives for our country. We are glad to have the crowd unite and come together in remembering to keep the conversation and mood focused on what is important; our veterans, their incredible bravery, and the utmost admiration we have for them and how these gracious and incredible stars are helping this amazing cause.
EVENT SPONSORED BY:
Salem Waterfront Hotel & Suites
225 Derby St, Salem, MA 01970
978.740.8788
MORE SPONSORS, RAFFLES, AND STARS BEING ADDED! KEEP CHECKING BACK!
For more information on Wishes For Warriors go to:
For more information on Harrison's Comics go to:
And to purchase the latest edition of WINGMAN Magazine go here:
www.magcloud.com/browse/issue/1350259
WE THANK YOU FOR YOUR CHARITY TO THIS WONDERFUL CAUSE!!!!!